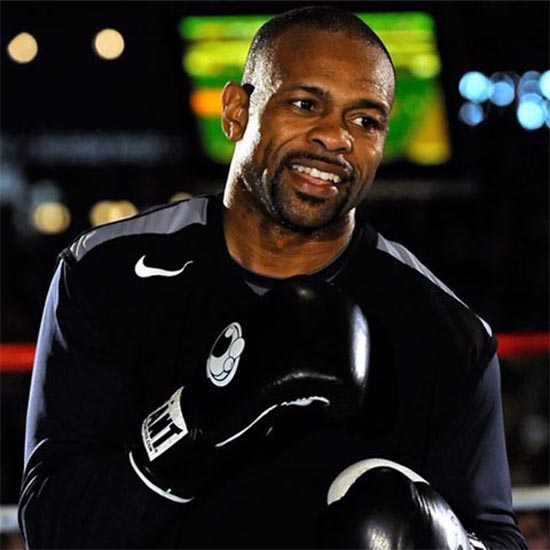 BIOGRAPHY
Roy Jones Jr. is a retired American professional boxer and former world champion in multiple weight classes. He is widely considered one of the greatest boxers of all time and is known for his exceptional speed, power, and footwork.
Jones was born on January 16, 1969, in Pensacola, Florida. He had a successful amateur career and won the light middleweight gold medal at the 1988 Summer Olympics in Seoul, South Korea. He turned professional in 1989 and quickly rose through the ranks, winning his first world title in 1993 when he defeated Bernard Hopkins to become the IBF middleweight champion.
Jones went on to win world titles in four additional weight classes and became the first former middleweight champion to win a heavyweight title in over 100 years. He retired in 2018 with a professional record of 66 wins, 9 losses, and 47 knockouts.
Throughout his career, Jones was known for his impressive performances and memorable moments.
Some articles about Roy Jones Jr. and his career include: