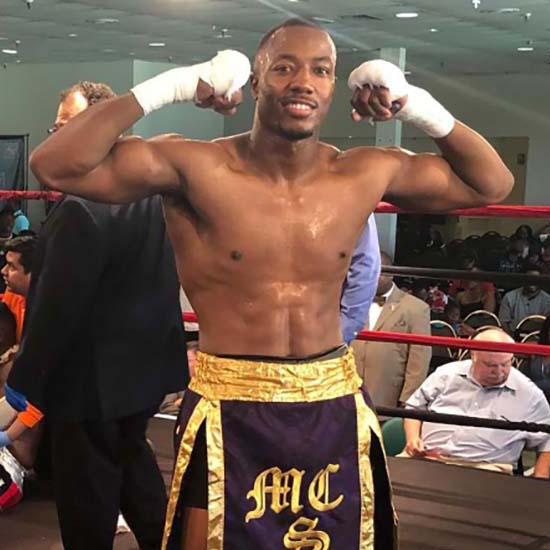 BIOGRAPHY
Muhsin Cason, also known as The Muslim Boxer, is a professional boxer from Brooklyn, New York.
As of December 2022, he has a professional record of 10 wins, 0 losses, and 0 draws. 7 of the fights ending in knockouts.
Cason made his professional debut in 2017 and has fought primarily in the United States. He has a background in amateur boxing and has competed in several national tournaments.
In addition to his career as a boxer, Cason has also worked as a bouncer and has gained attention for sparring with popular internet personalities such as Jake Paul and KSI. He is active on social media and posts updates about his training and fights on his Instagram account.
Some articles about Muhsin Cason and his career include: