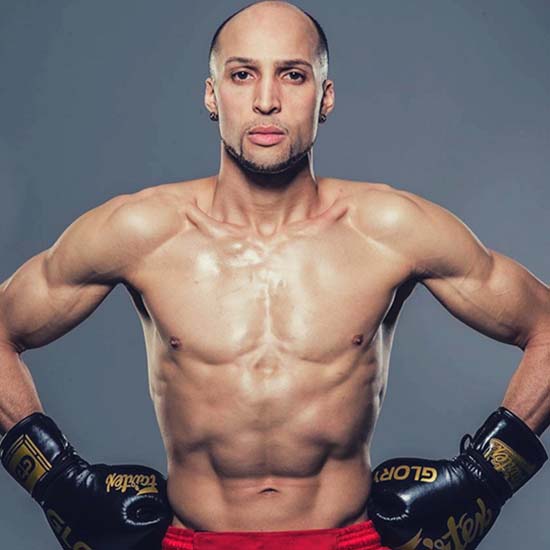 BIOGRAPHY
Kevin VanNostrand is a professional kickboxer and former Glory Featherweight Champion. He has a record of 24 wins, 8 losses, and 1 draw, with 13 of his wins coming by knockout.
VanNostrand began his kickboxing career in 2012 and quickly made a name for himself as a top prospect in the sport. In 2015, he won the Glory Featherweight Contender Tournament, earning him a shot at the featherweight title. He eventually captured the belt in 2016, becoming the Glory Featherweight Champion.
Throughout his career, VanNostrand has faced some of the top names in the sport, including Robin van Roosmalen, Sitthichai Sitsongpeenong, and Petchpanomrung Kiatmookao. In addition to his success in kickboxing, VanNostrand has also competed in mixed martial arts, with a record of 5 wins and 1 loss.
In addition to his fighting career, VanNostrand is also a coach and owner of the VanNostrand Academy in New York. He is active on social media and can be found on Instagram at @kvn_usa.
Some articles about Kevin VanNostrand and his career include: