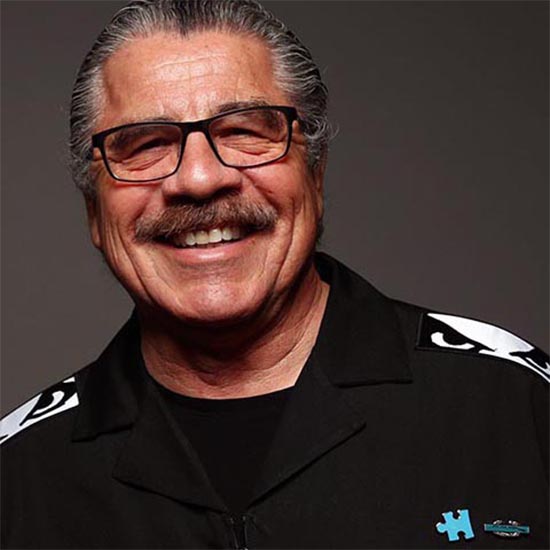 BIOGRAPHY
Jacob Duran, also known as Stitch, is a cutman for the Ultimate Fighting Championship (UFC).
Duran has been working as a cutman for over 20 years and has gained a reputation as one of the best in the industry.
Duran was born in Los Angeles, California and grew up in a boxing family. He started his career as a cutman in the late 1990s and has worked with many top fighters, including Anderson Silva, Chuck Liddell, and Cain Velasquez. In addition to his work in the UFC, Duran has also worked with other mixed martial arts (MMA) organizations and has trained other cutmen in the craft.
Duran is known for his quick thinking and calm demeanor in the octagon, as well as his ability to quickly and effectively treat injuries. He is active on social media and posts updates about his work and the fighters he works with.
Some articles about Jacob Duran and his career include: