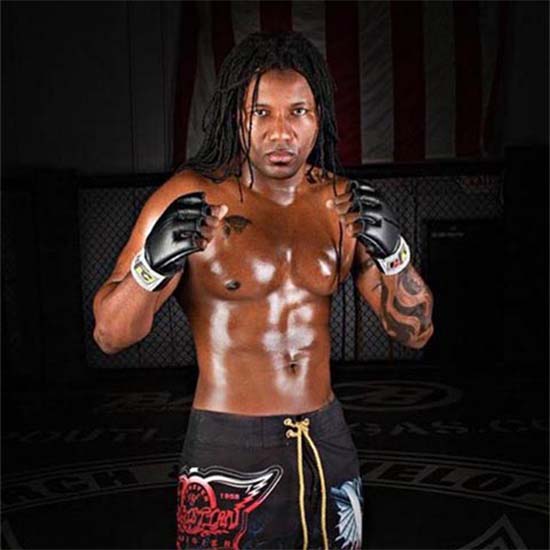 BIOGRAPHY
Dewey "Black Kobra" Cooper is an American professional boxer and kickboxer.
He was born on December 30, 1971, in Los Angeles, California and has a professional record of 31 wins, 8 losses, and 2 draws in boxing, and a record of 45 wins, 23 losses, and 3 draws in kickboxing.
Cooper began boxing and kickboxing at a young age and had a successful career in both sports. He made his professional debut in 1989 and has fought in a number of notable organizations, including the World Boxing Association, the World Boxing Council, and the International Kickboxing Federation.
Throughout his career, Cooper has been known for his power and technical skills. He has faced a number of top contenders and has consistently demonstrated his ability to perform at a high level. In addition to his career as a fighter, Cooper is also a trainer and has worked with a number of top athletes.
Some articles about Dewey Cooper and his career include: