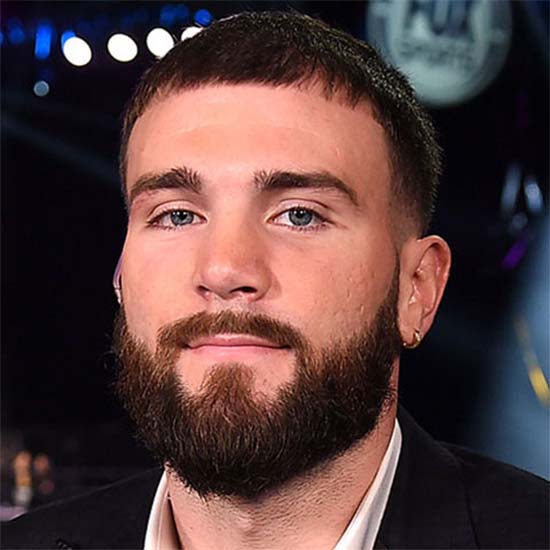 BIOGRAPHY
Caleb "Sweethands" Plant is an American professional boxer and current IBF super middleweight champion.
He was born on July 27, 1992, in Nashville, Tennessee and has a professional record of 22 wins, and 13 knockouts.
Plant began boxing at a young age and had a successful amateur career, winning several national tournaments. He made his professional debut in 2014 and quickly rose through the ranks, winning his first world title in 2019 when he defeated Jose Uzcategui to become the IBF super middleweight champion.
Throughout his career, Plant has been known for his technical skills and power. He has faced a number of top contenders and has consistently demonstrated his ability to perform at a high level. In addition to his career as a boxer, Plant is also a philanthropist and actively supports various charitable causes.
Some articles about Caleb Plant and his career include: