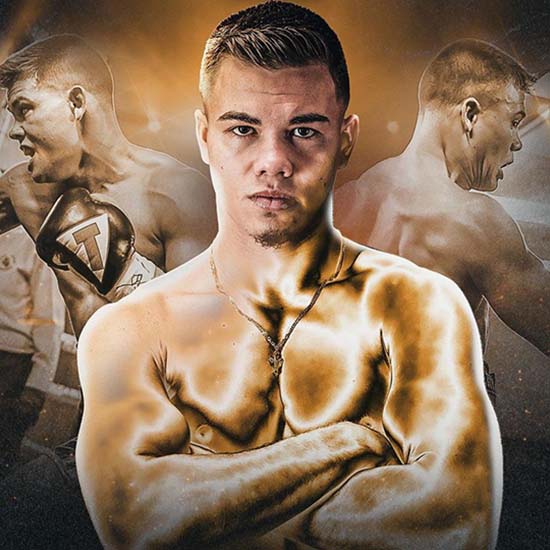 BIOGRAPHY
Bryce Mills, also known as the Golden Boy, is a professional boxer from Syracuse, New York.
He has a professional record of 10 wins, 1 loss, and 0 draws and has fought primarily in the United States. Mills made his professional debut in Dubai in 2019 and has a background in amateur boxing, having competed in several national tournaments. He is known for his aggressive style and has a reputation for being a tough and skilled fighter. In his spare time, Mills enjoys training and staying active.
Some articles about Bryce Mills and his career include: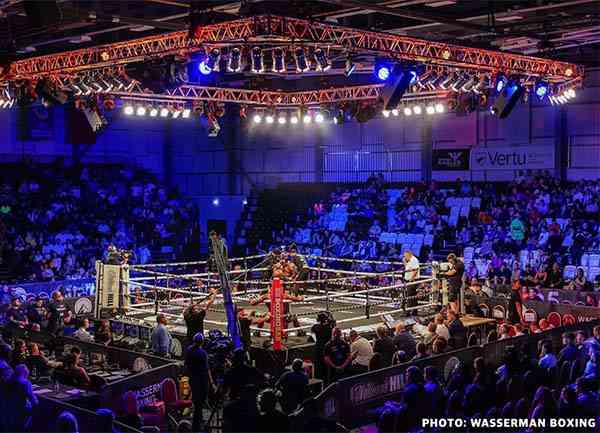 Lightweight fighter Bryce Mills (8-1, 4 KOs), of Liverpool, NY, returns to PA to face Larry Fryers (11-5-1, 4 KOs), of Yonkers, NY, in a six-round lightweight bout, as part of a 7-bout card at Parx Casino® in Bensalem, PA on Thursday, Sept1st. Mills was victorious in his last fight in PA at Live! Casino and Hotel (Feb 24, 2022).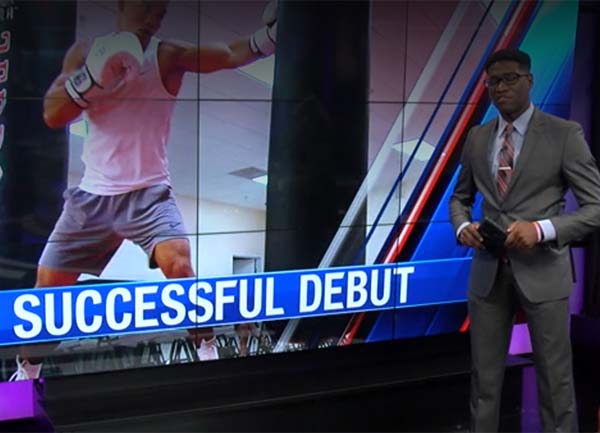 After a lengthy delay, Bryce Mills finally got to step in the ring. The Liverpool native's professional boxing debut ended up being delayed 98 days in part due to COVID-19. Mills was set to fight on July 11th in Florida, but that fight was delayed a week & then ultimately cancelled.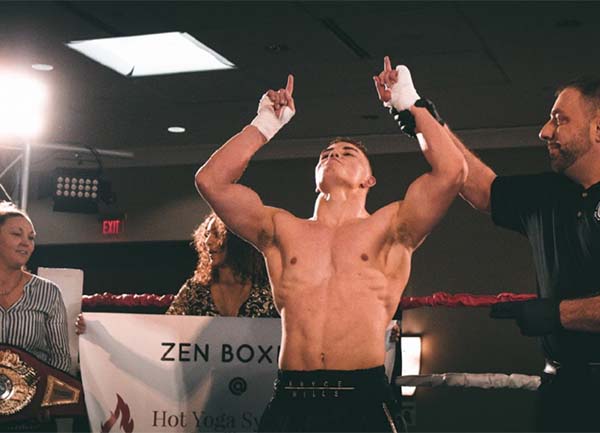 Almost every small town has a superstar athlete at its high school. They're a player that captivates, a player that amazes, a player that leaves a lasting impression. What most small towns don't have, however, is a high school athlete who has already made his professional debut. That's exactly the case, though, for nearby Liverpool.